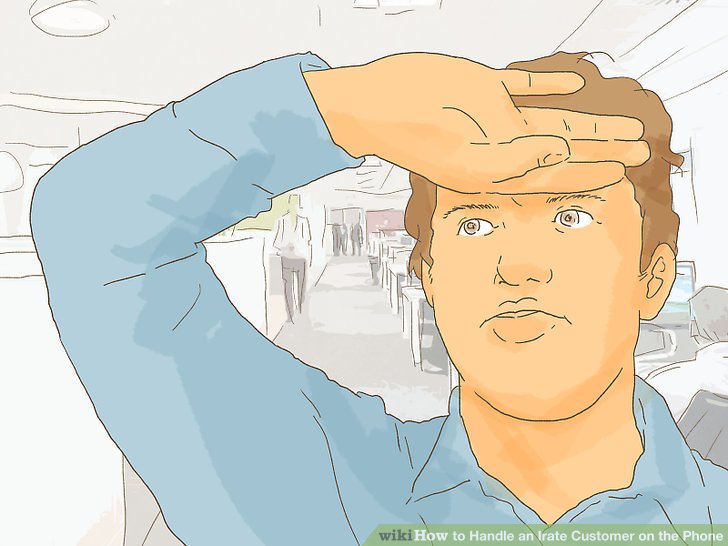 Menghadapi pelanggan yang Sulit!

Menghadapi pelanggan yang sulit? Mudah saja. Ketahui tipenya dan berikan solusi sesuai dengan tipe pelanggan. Yuk simak caranya...

The Complainer

Cirinya : negative thinking, keras kepala, bicara to the point, suka menyalahkan dan tidak mudah menerima alasan.

Cara menghadapinya : telusuri lebih jauh komplain mereka dan perhatikan apa yang sudah mereka katakan. Catat, biarkan mereka mengungkapkan kekesalannya. Jelaskan solusinya sesuai dari hasil pengamatan Anda.

2. The Expert

Cirinya : mengetahui banyak hal, pintar, kadang suka merendahkan, suka hal-hal yang berhubungan dengan penelitian

Cara menghadapinya : Biarkan mereka bicara apa saja tentang perusahaan atau bisnis perusahaan Anda. Dengarkan saja dan jangan baper. Berikan pertanyaan dan klarifikasi kemudian beri mereka option (pilihan) solusi.

3. The Pessimist

Cirinya : negative thinking, penuh keraguan, cerdas

Cara menghadapinya : setiap hal positif yang Anda berikan, mereka akan selalu pesimis menanggapinya. Bersabar, dan tetap berikan solusi yang tepat dan ajak mereka untuk berbicara hal-hal yang positif saja.
09 Mar, 2020
168Solution Public Class