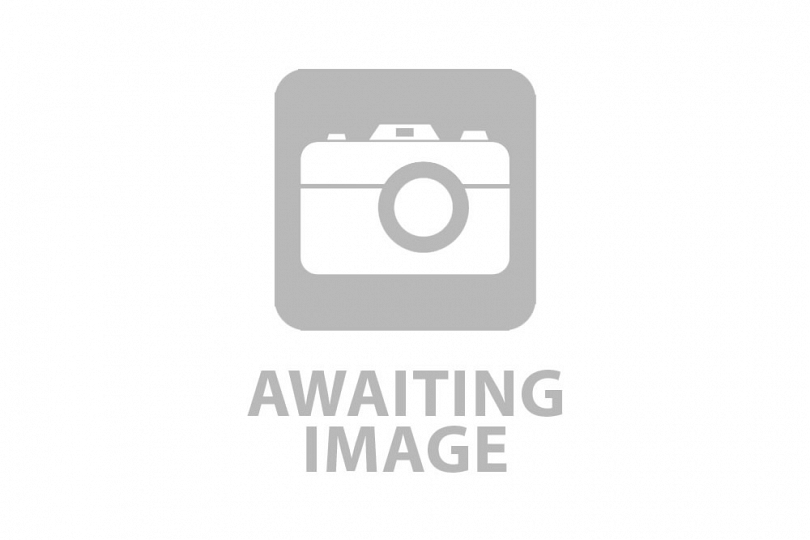 I've known Grace as a truly intelligent, creative, and passionate call center and customer service professional.

She literally came to my rescue when I was first given the opportunity and challenge to manage a call center.

Her experience and her willingness to transfer her strategic knowledge and tactical experience really helped me in managing daily operations. She does not just gave high-level recommendations as most consultants would do, but she really coached the team through, leveraging on 15 years of her own operational experience.

With four Call Center Worldwide credentials and her Contact Center Indonesia banking knowledge, I am confident that 168Solution truly live up to their motto - Experience, Expertise, and Service Excellence through her personality and her team.